Hyperbaric Oxygen Therapy (HBOT) is a valuable treatment that is reserved for very serious cases, and used in major hospitals and wound care centers for tissue healing. It is also an emergency medical treatment for life threatening conditions, like deep sea diving accidents.
Over the past few decades, HBOT has been widely promoted for many 'off-label' conditions, causing much controversy in the medical field, from both skeptics to proponents. In addition, there are many websites available to the public, some good and some not so good — some websites attack the use of hyperbaric therapy, and others make many false and unsubstantiated claims.
The goal of this website is to help give you a better understanding on the physiological benefits of HBOT and keep you updated with scientific studies documenting these benefits. It is then up to you; whether a possible client, physician, or healthcare practitioner, to take this data and make your own decision.
---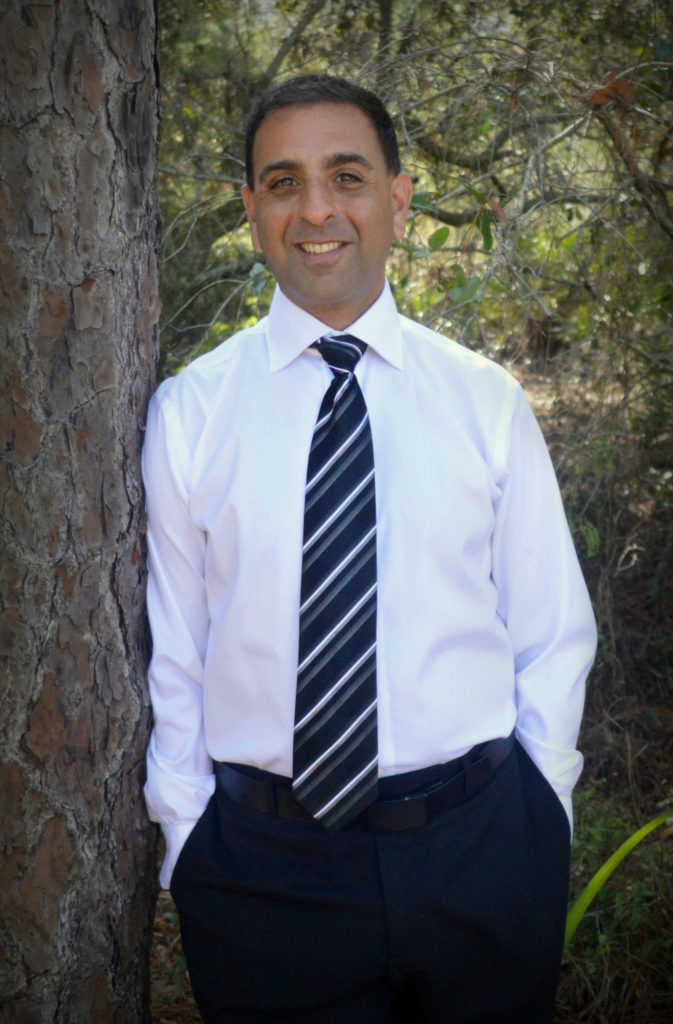 This website is managed by Dr. Zayd Ratansi, ND I have had the opportunity of working with HBOT for over 18 years, and observed the numerous benefits that this simple procedure has provided my patients. Over the years, my understanding of HBOT has grown exponentially, leading to my strong drive to help provide both the medical community and the public with as much information as possible.
My passion is to help give as much scientific information on HBOT, allowing for greater empowerment for the public to make their own choice on whether or not HBOT would be appropriate for themselves, while also helping to facilitate the safest access to gain the most therapeutic benefits of this this procedure"
I truly hope that this website can be a wealth of information for you and please feel free to contact me if you have any questions regarding hyperbaric oxygen therapy. I will try to respond as quickly as possible to any questions ([email protected]).